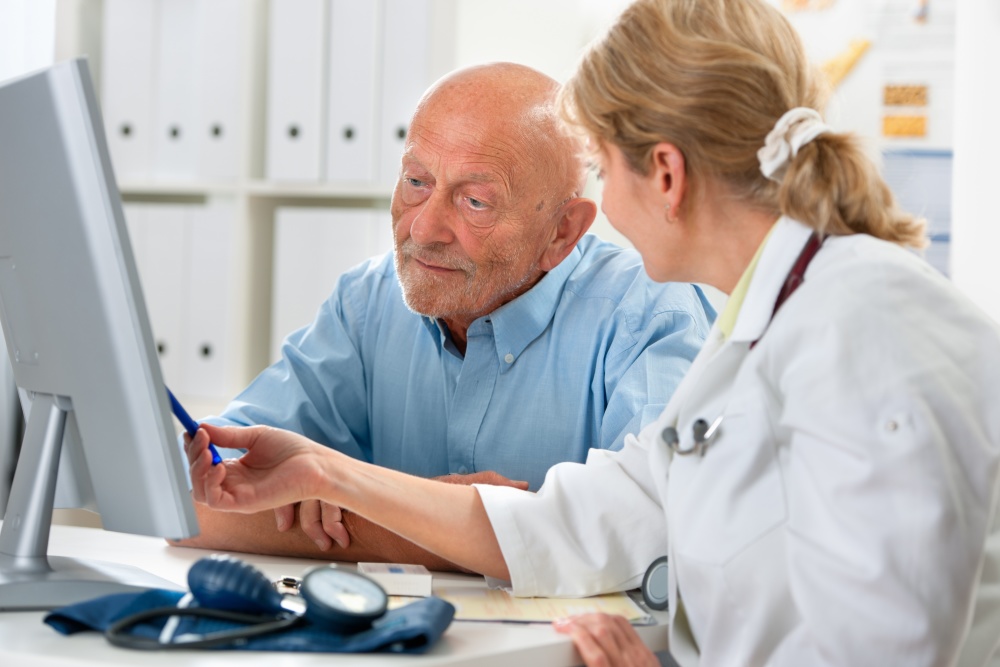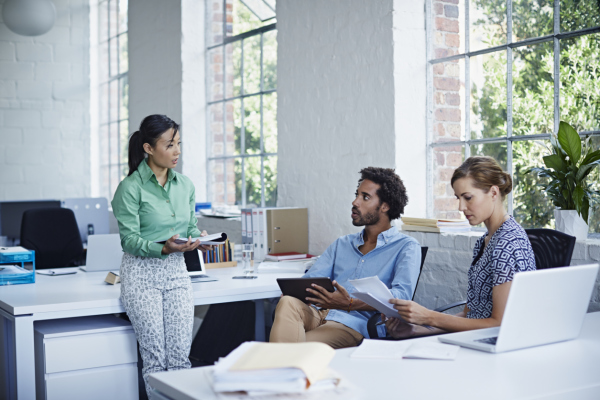 Expenses associated with death, such as caskets and embalming, can have a substantial financial impact on those you love. Final expense life insurance can help protect loved ones from having to pay these costs out of pocket. These plans focus on ages from 45-85 years old and often are available for under $49 per month.  Death benefits range from $5,000 to $30,000 and qualification can be done in less than 30 minutes by phone.
Life insurance that pays a benefit in the event of the death of the insured during a specified term. It does not accumulate a cash value and is more affordable that whole life policies. Death benefits can be in the millions of dollars with instant quaification up to $250,000.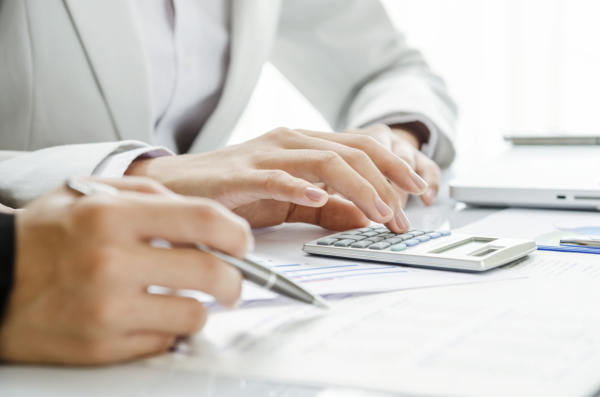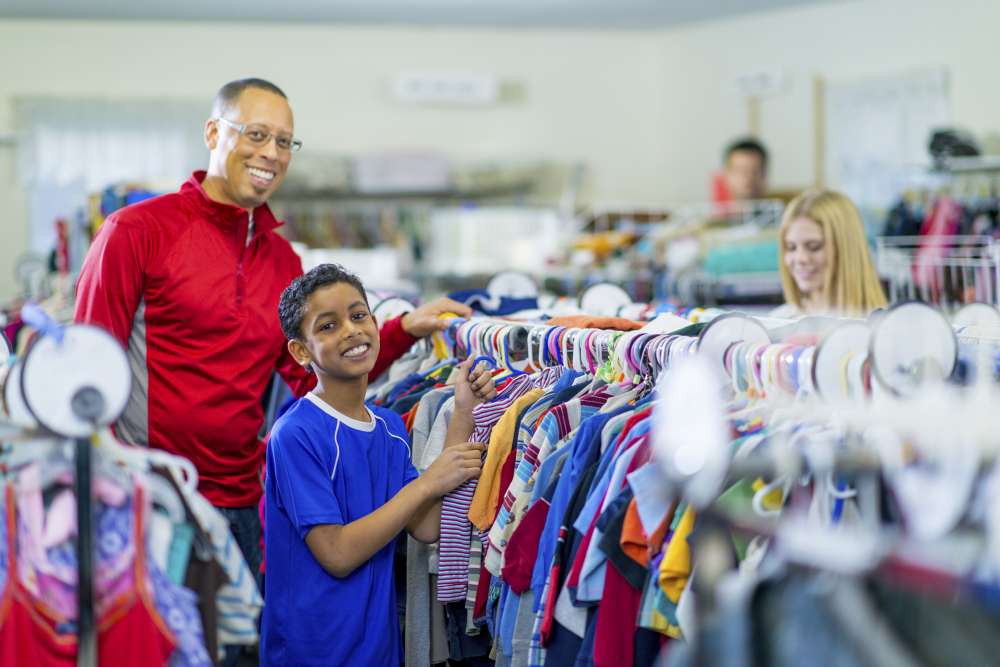 Universal life insurance is type of flexible permanent life insurance offering the low-cost protection of term life insurance as well as a savings element (like whole life insurance), which is invested to provide a cash value buildup. Often these policies are used to cover expected life events that require cash withdrawals like college tuition, marriage and purchasing a home. Cash withdrawals are seperate from your death benefits.
Life insurance that pays a benefit on the death of the insured and also accumulates a cash value. The insured party normally pays premiums until death, except for limited pay policies which may be paid-up in 10 years, 20 years, or at age 65. Whole life policies create an instant estate for the insured to offer to their beneficiaries.